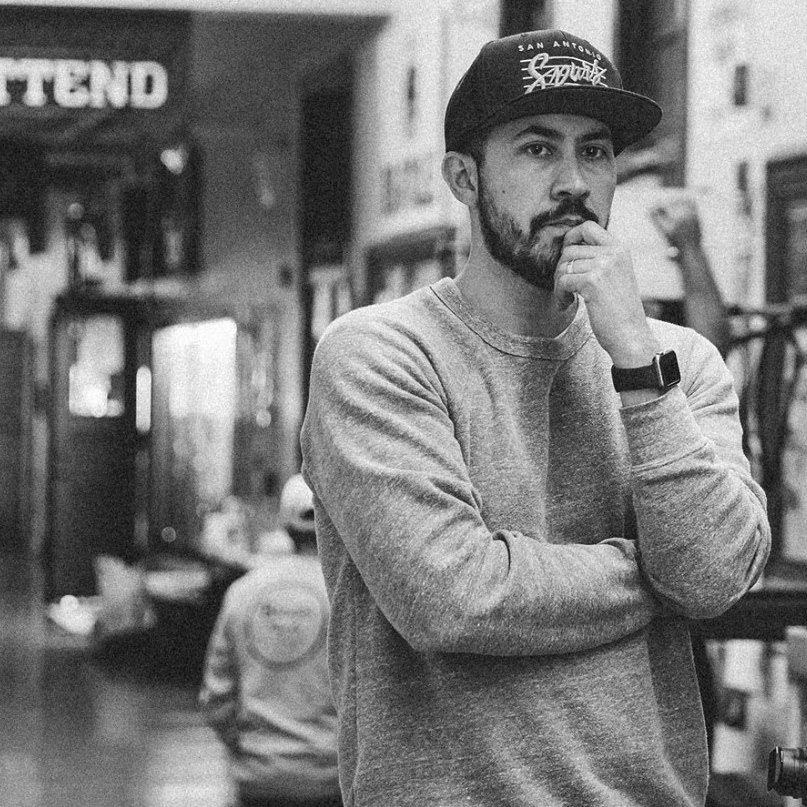 A self-taught filmmaker, Stephen's distinctive approach has many facets, perhaps most importantly - his belief that filmmaking, in its purest and most perfect form, comes from the ability to be vulnerable.  
This vulnerability provides the freedom to create in a space that feels safe enough to fail. Safe enough to share our truths. Safe enough to be specific and not worry about if the audience has "lived" what they will see on screen. Out of this vulnerability comes a common bond, shared emotions, and a more universal humanity.  
In constant search of new ways to explore visual storytelling, Stephen's work often finds shared moments that evoke emotion and engage the audience in a uniquely powerful, authentic, and meaningful way.